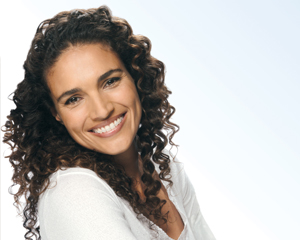 An increasing number of adult patients are opting for orthodontic treatment. Modern advances mean that age is no longer a factor in having a beautiful smile and a correctly functioning bite.
We offer a wide range of treatment with invisible braces and lingual braces (attached to the back of the teeth) – so don't let the thought of having to wear traditional metal braces for a considerable period of time put you off.
You will first have a consultation with Dr Patel, to assess the treatment you need. This initial appointment costs £100, which will be deducted from the final cost of your treatment. Our treatment co-ordinators will go through all the treatment options and projected costs with you. You will be treated by one of our experienced orthodontic therapists.
All of our adult orthodontic patients receive a free electric toothbrush and essential brush pack to enable you to clean around your device properly. At the end of treatment, you will also receive not just a set of fixed retainers to hold your teeth in place, but also a set of bespoke removable retainers, to be used in the unlikely event anything happens to your fixed retainers.
We also offer all adult patients complementary home tooth whitening at the end of their treatment.